Hi all
I am selling a resin front panel set to replicate the Torn Fu D2 radio.
The kit includes:
1 grey resin front panel.
2 clear resin fish eye dial glass with 4 card stamped dials.
1 grey resin switch.
1 alluminium made aerial mount (I remade this and it works as the real thing).
1 grey resin battery jack.
2 alluminium handles (1 for the radio case and 1 for the battery case).
I sell the complete set for 130 euro plus shipping.
Here I enclose some pictures (sorry for the flash)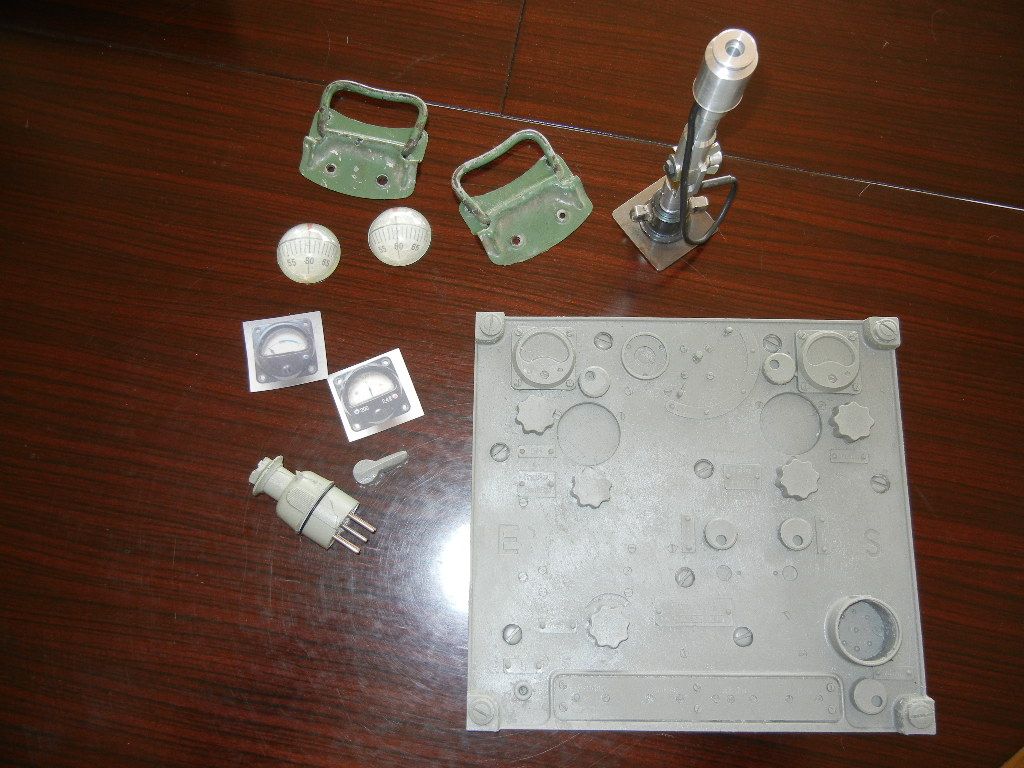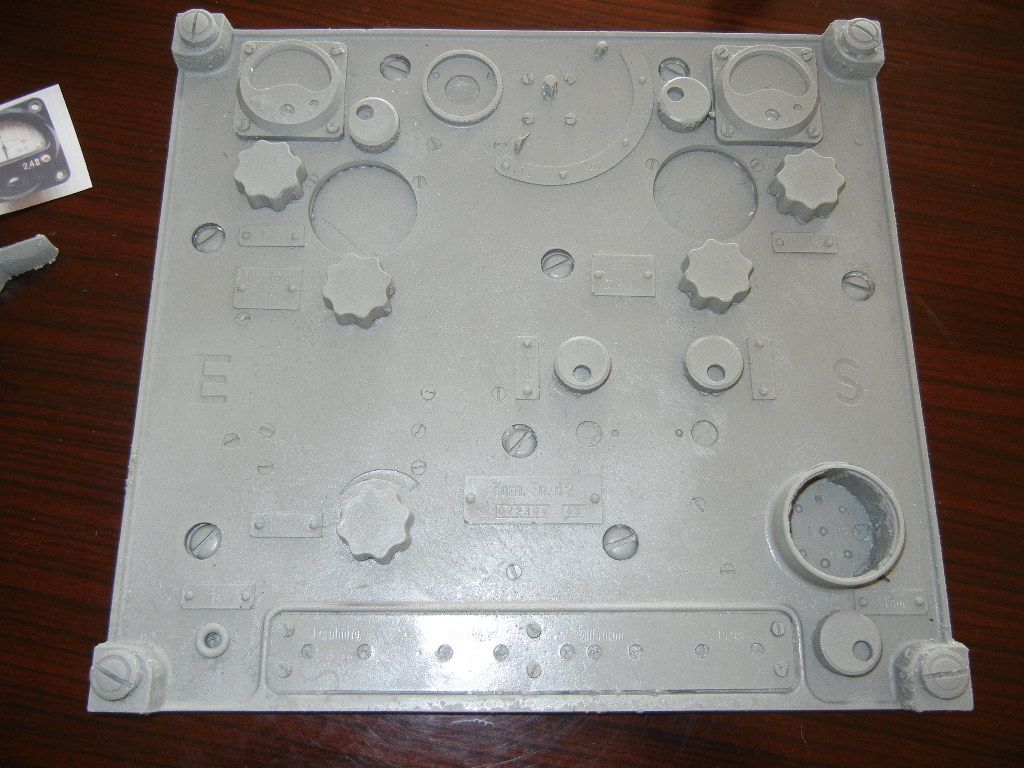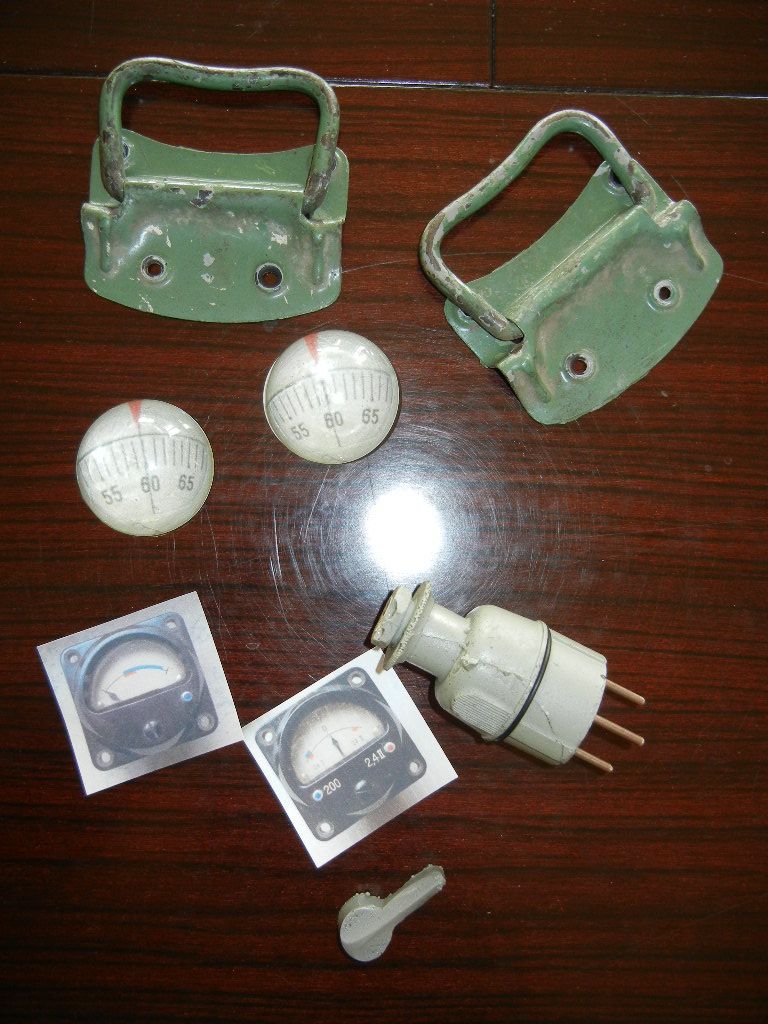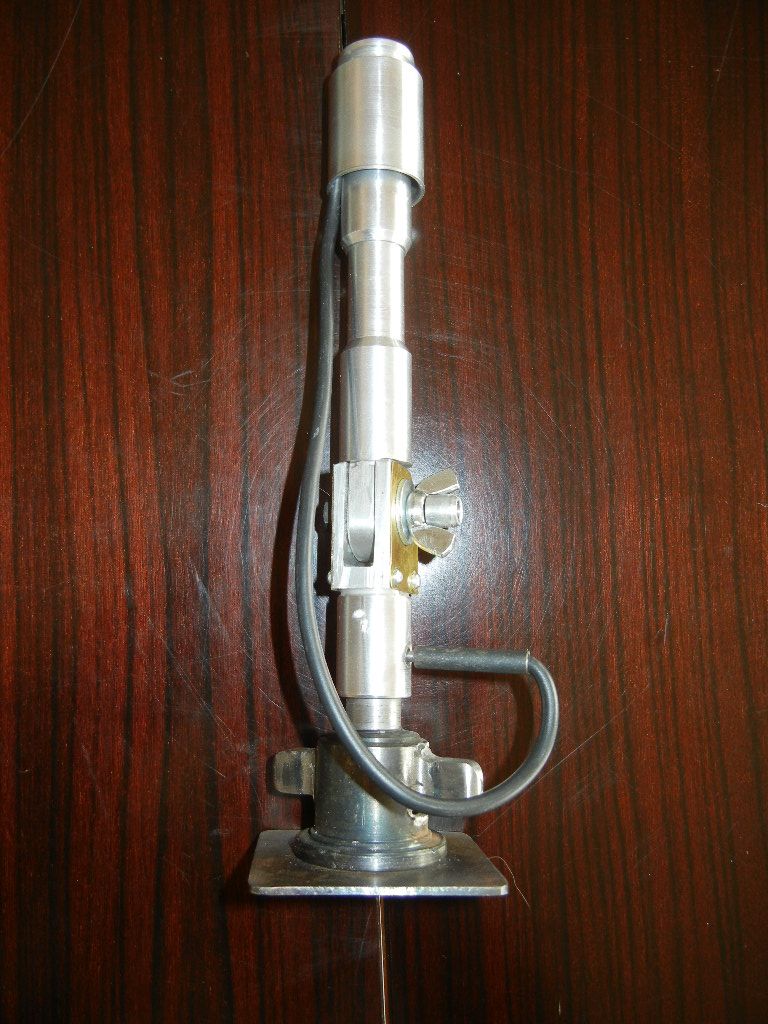 Cheers
Alessandro