Some news about the mortaio 81 mod.35 ....
My boyfriend found the original support in italy ... its very expensive but we will buy it. Price is 1000 Euros!!!! Its was very difficult to find only the support legs without the base & mortar itself.
I managed to paint the repro parts in grigio verde! Hope to get the support legs before the next show in 3 weeks!!!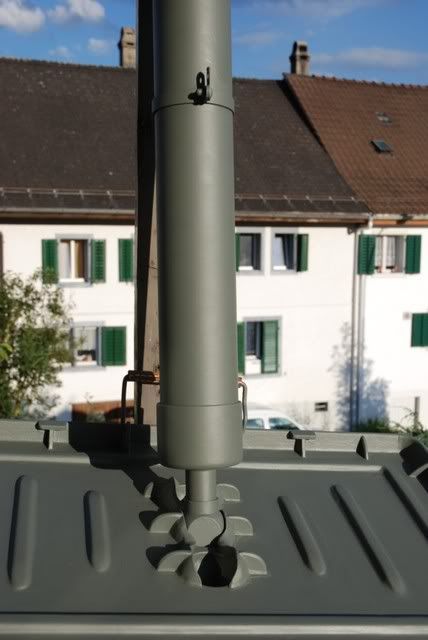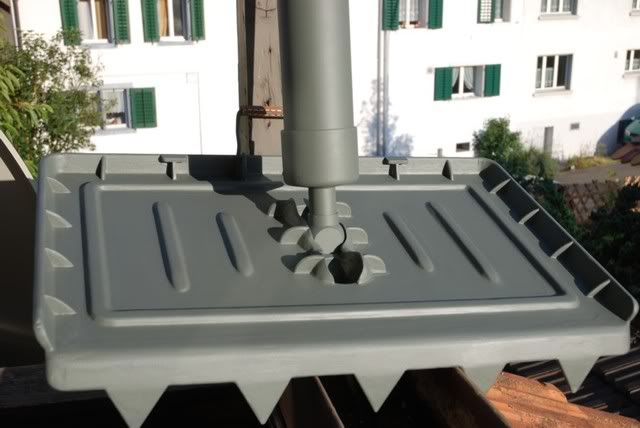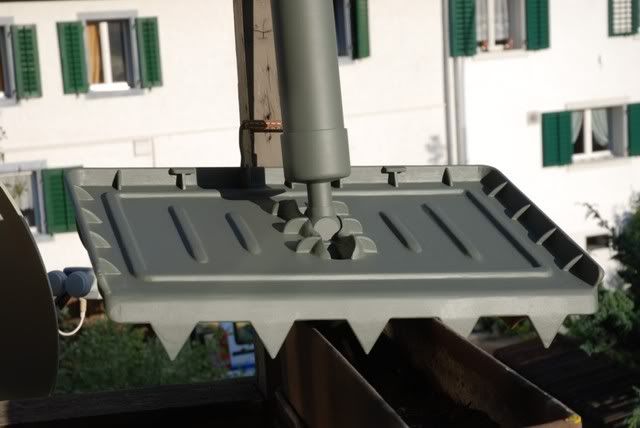 _________________
Ci vediamo
Daniela
Dove c'e' da Rievocare noi Rievochiamo - Dove c'e' da Ricostruire noi Ricostruiamo