Update:
Here is how I made the new barrel for the Sherman. I didn't like the the stock barrel as it was just a piece of tubbing with no taper to it.I took an old open face fishing rod and removed the handle from the rod, and cut it to a length longer than required. The 1st pics I have started the 1st wrap of cotton butchers cord. I tack glue every 20 wraps just incase it slips out of my hand to save re-wrapping the cord. It only will un-wrap back as far as the last tacked spot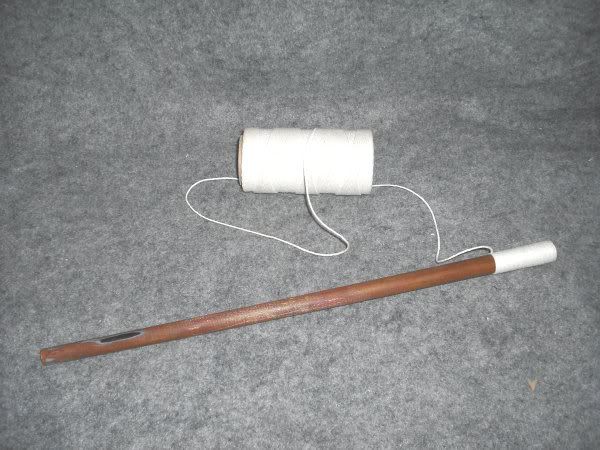 Fiber glass fishing rod barrel core now fully wrapped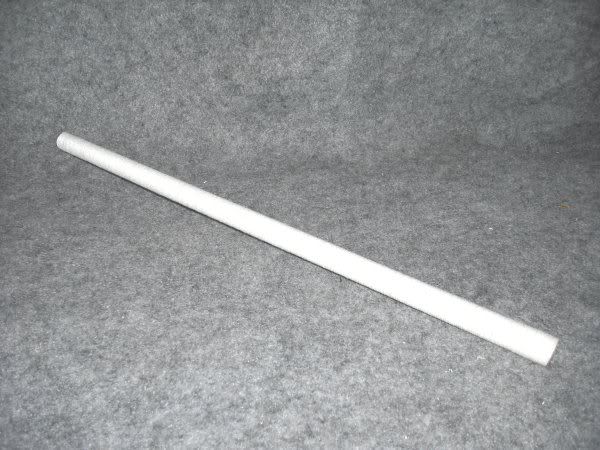 Next pic I have coated the first wrapping with several coats of Elmer's yellow carpenters glue, sanding between each coat, and started the second wrapping
Second wrapping completed
The second wrapping has had 3 to 4 coats of glue, sanding between coats. The barrel has been cut to length and an insert glued into the barrel core
The next group of pics are of the barrel glued to the mantlet, "ears" added to the mantlet.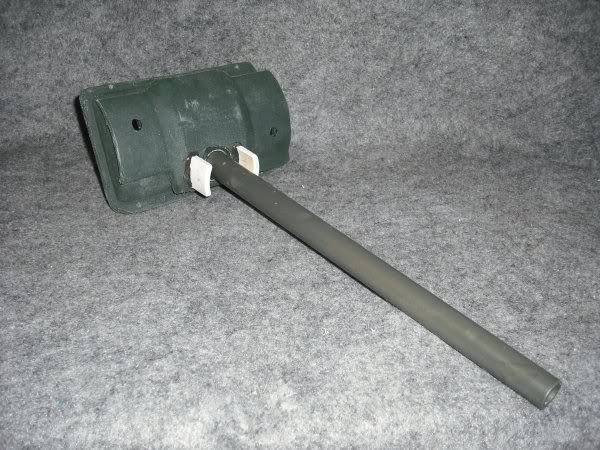 The next pics are of the inside of the barrel assembly