Moderator: Pug42
Stefan1944
Wow.... great job indeed...
---
cracking
good job!
"every dog has its' day"
"never pi$$ a guy off who works in a tall glass building who owns a high powered rifle"
manager to real german hairdresser
http://www.motorcyclemedics.page.tl
---
Some photos from our Opel's first reenactment event "Festival of secrets" on the castle of Ksiaz (ger. Fürstenstein).
If anyone can help - im looking for 5.25x16 tires for our Opel. Kubelwagen tires may fit, do you know any source where we can buy one ( instead of Lehar shop). Used but in good condition will do the work also.
---
Nice camo... did you have any particular vehicle as model or inspiration?
Great job!
Kriegsberichter des Heeres Obfw. Markus Moeschke>
http://www.moeschke.estranky.sk/
96. Infanterie Division "Watzmann"
97. Jäger Division "Spielhahnjäger"
90. leichte Afrika-Division
Brigade Ramcke
---
There are not many photos of Opel Kadett's in camo. They were usualy painted in Panzergrau since they were used mainly in "early war". My group is doing only late war since 1943 so we decided to paint in in Dunkelgelb with camo. We relied on those tho photos :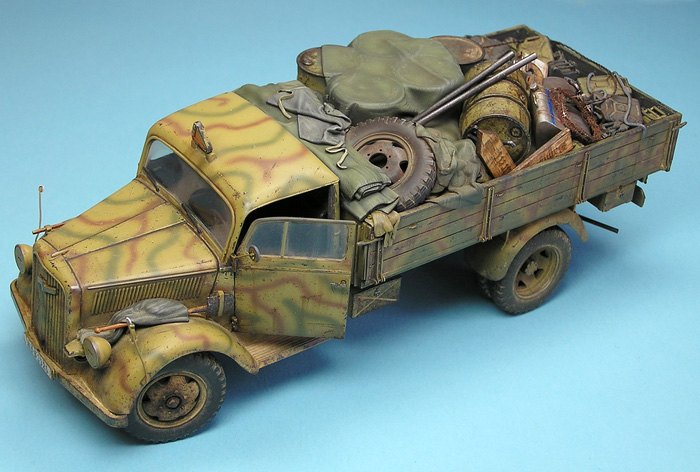 ---
That's a nice looking car, well done!

The wheels look the same as kubelwagen, do you have any spares?
---
Posts: 120
Joined: Fri Jun 21, 2013 5:49 am
Location: US of A
smashing job fellows! quite an impressive turn out I must say
die Wille Gottes wird nie nehmen Sie, wo die Gnade Gottes wird Sie nicht schützen.
~~~~~~
Put a German soldier into a box. Close it as tight as you can.

Write on it´s top the warning: " DO NOT OPEN! ONLY IN CASE OF WAR!"
---
Thank you! Some field pictures from our latest photo shooting
.
Attachments

DSC_8592.JPG (207.8 KiB) Viewed 5980 times

DSC_8018.JPG (163.27 KiB) Viewed 5980 times

DSC_8153.JPG (181.3 KiB) Viewed 5980 times
---
I've got a restoration project Moskvich 400 I'm looking to sell on as I'm not going to have time to sort it - I'll put a full for sale ad in later, but PM me for details.

Dave
Feldgendarmerie Trupp 82
-
http://www.feldgendarmerie.co.uk
Panzer Nachrichten Abt. 38
-
http://www.funker.co.uk
Hauptverbandplatz 82
-
http://www.hvp82.co.uk
LHA members
---